Business Relocation, Expansion and Retention
In today's global economy, there are many locations that you can choose to base your company's operations. We, at the Flagler County Department of Economic Opportunity, appreciate your consideration when deciding to relocate your business in Florida.  Flagler County provides an outstanding business environment.  We boast a growing workforce, a cost of living that is below the national average, and an exemplary quality of life.
Flagler County is an ideal location for the development, manufacturing, sales and distribution of your product.  Our goal is to assist you in finding the perfect location and being successful in your endeavor.
Twitter
2 days ago
RT @EnterpriseFL: Another reason to do business in Florida? FL's state and local #tax burden was the second lowest in the U.S. in fiscal 20…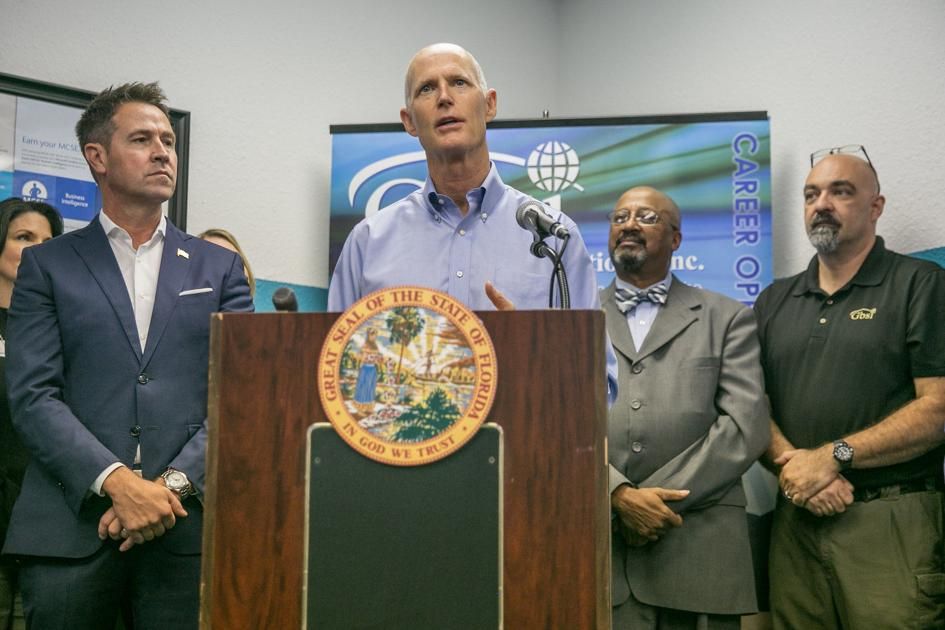 Upcoming Events
There are no upcoming events at this time.
Scroll to See More